Decided to tear into my turn signal switch on my 49 plymouth,
As it had stopped working awhile ago, and recently started smoking while ignition was on!!
I'd rather have a car WITH turn signals, as opposed to a car without turn signals and burnt to the ground.
My beginner soldering skills produced a success this time
Dont know how to make thse pictures smaller.... they look pretty large in my browser.
two of these wires are hanging on by just a strand, causing all kind of shorts etc. the black one (power lead?) isnt even connected and was grounding to the body.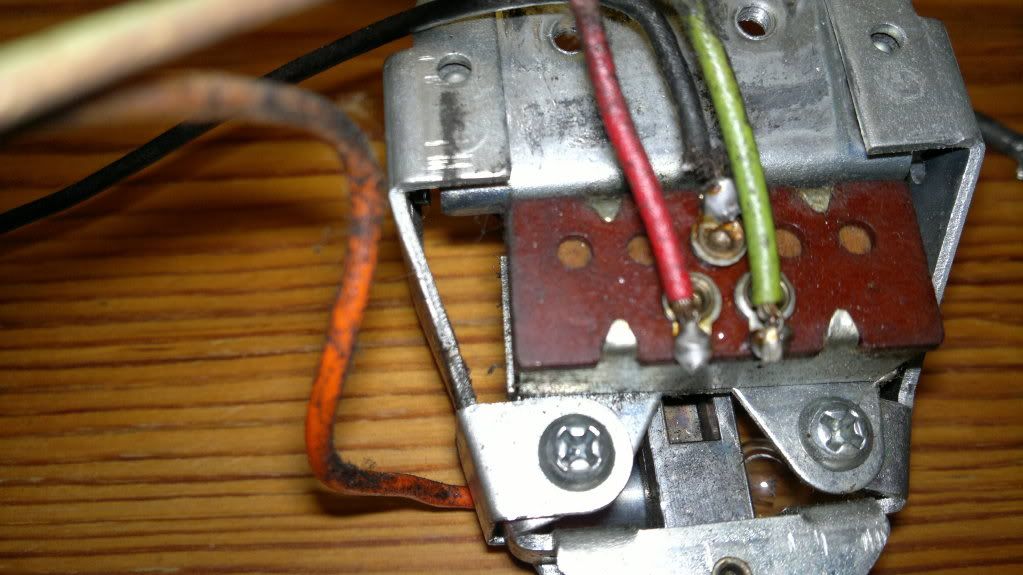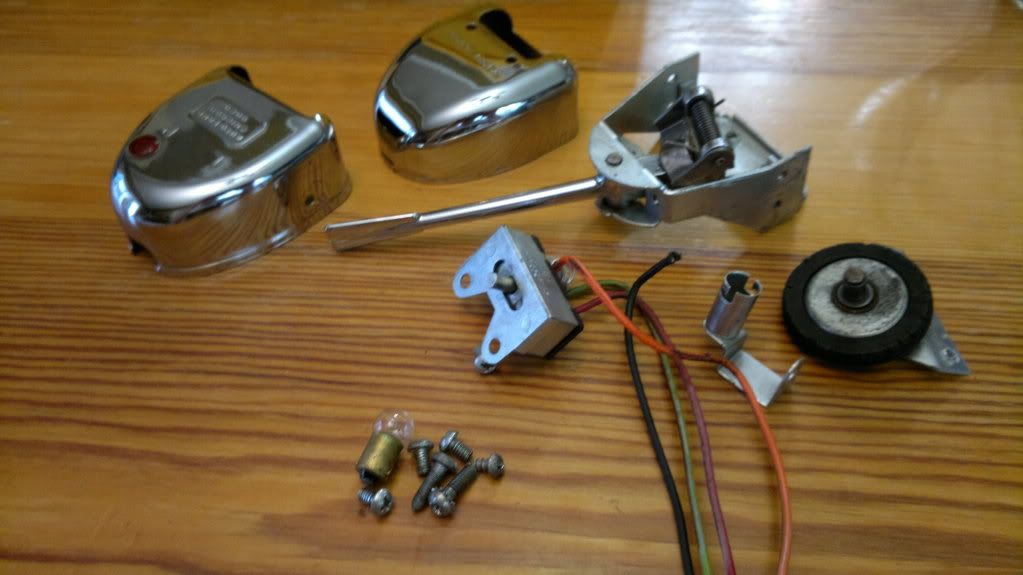 the finished product before intallation