Moderators: Specialdeluxe, Johnny_S
Deluxe Member
Posts: 253
Joined: Sat Jul 12th, 2008 4:28
Plymouth: Special_Deluxe_4dr_Sedan
Location: West Central Ohio
Our family would like to wish you and yours a wonderfull Christmas!

RBS
"Lucille" the Grandkids, the Mrs, and me!!
---
Administrator
Posts: 511
Joined: Mon Aug 12th, 2002 9:01
Plymouth: Special_Deluxe_4dr_Sedan
Location: St. Paul, MN
Contact:
Here's wishing everyone a happy holiday season and good going in the new year!
.
Good going in your Plymouth!
Paul Schettner
'49plymouth.com - Webmaster
---
Deluxe Member
Posts: 298
Joined: Tue Sep 2nd, 2003 7:12
Plymouth: Special_Deluxe_Station_Wagon
Location: new bedford,mass
Let me also add a very Merry Christmas, Happy Holidays and a prosperous New Year from the entire extended Vinci clan. I hope to see some of you on the road this coming summer. Maybe this will be the summer I finally get the woodie on the road.
Gerry
---
Hello,
Could anyone of you please suggest me an online shop to buy corporate , promotional and customize gifts at affordable price??
Like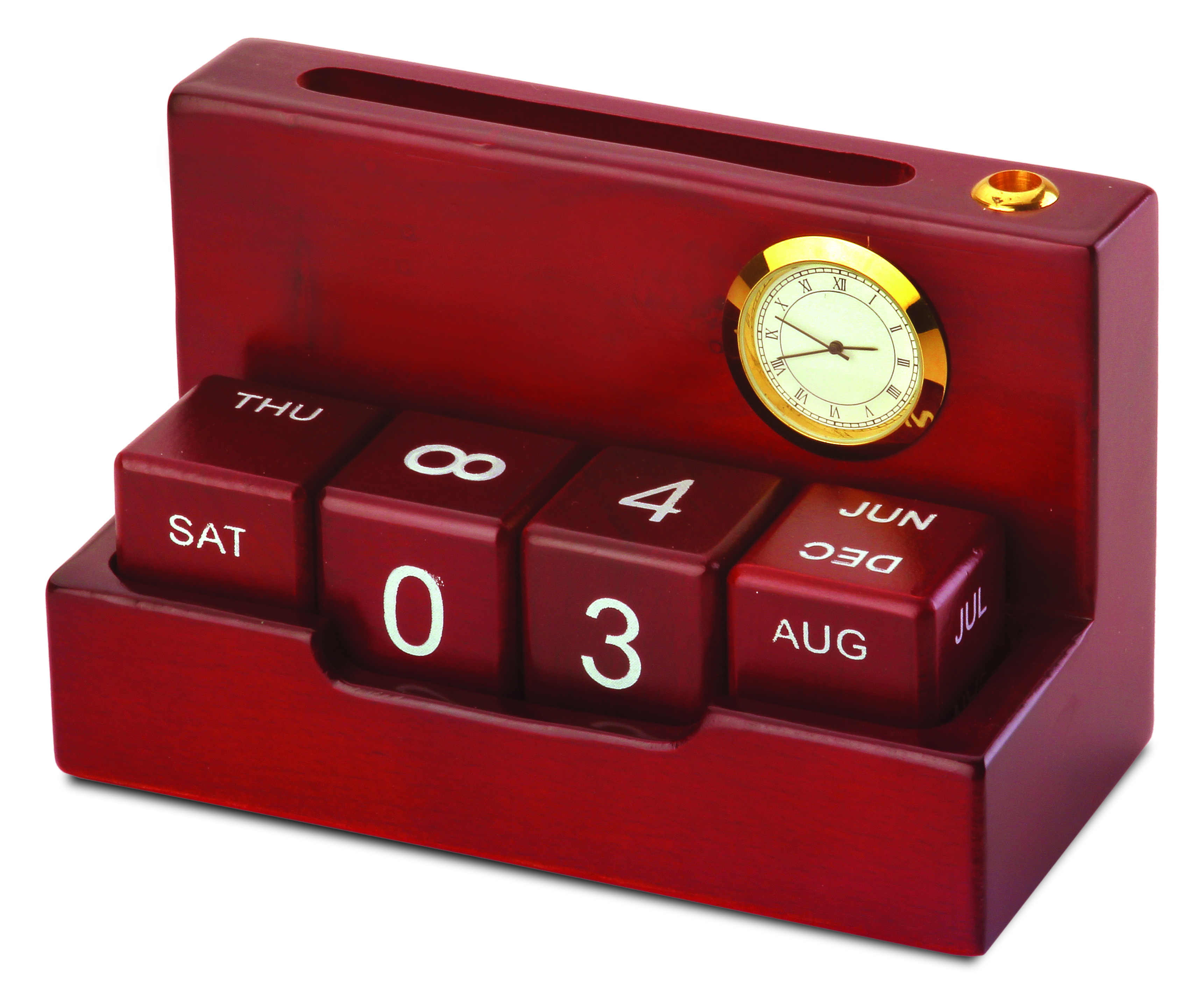 Thanks In Advance
---
Users browsing this forum: No registered users and 1 guest